Perfect lashes are just a blink away...
Always do you, but let us do your lashes!
What are lash extensions?
Blink lash extensions will help you feel your best with a stunning, effortless look that enhances every lifestyle. Applied individually by an experienced, licensed lash technician, these semi-permanent lashes will enhance your natural eyeshape with added volume, length and thickness.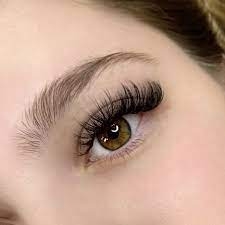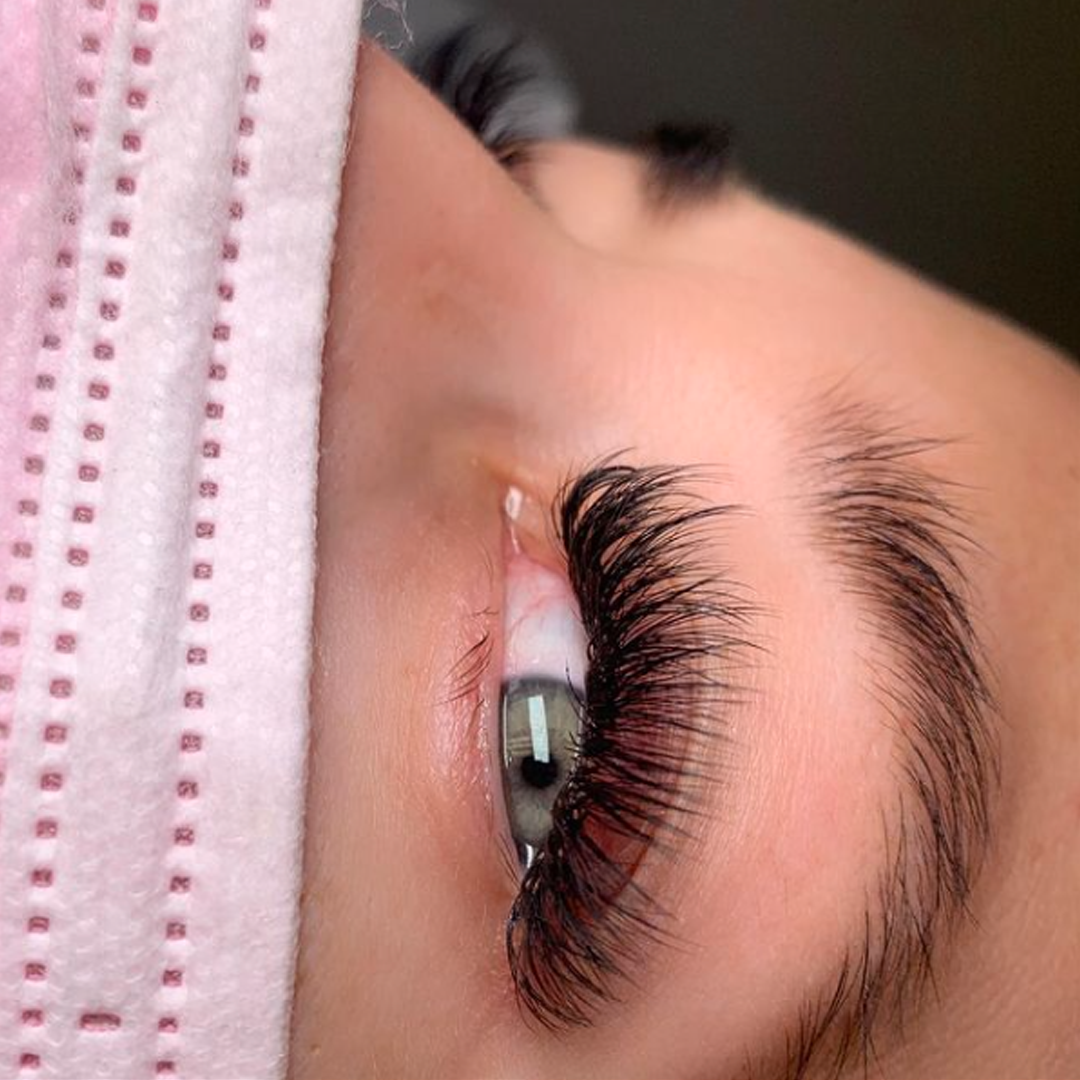 Late Policy: If you are more than 15 mins late, you may be required to reschedule your appointment and your deposit will be forfeited.
24 Hour Cancellation Policy:
You may manage, cancel and reschedule your own appointments by creating an account. If you reschedule within 24 hours, your deposits will transfer to the new appointment. If you cancel before 24 hours you will be refunded your deposit. If you cancel after the 24-hour mark, your deposit will be forfeited. If you do not show up for your appointment you will be charged the full price of your reservation and this must be paid in full before you may rebook.
Fill Policy: Please book appropriately to avoid disappointment. After 21 days its a full set. No exceptions. Lashes must be freshly cleaned upon arrival. No foreign fills.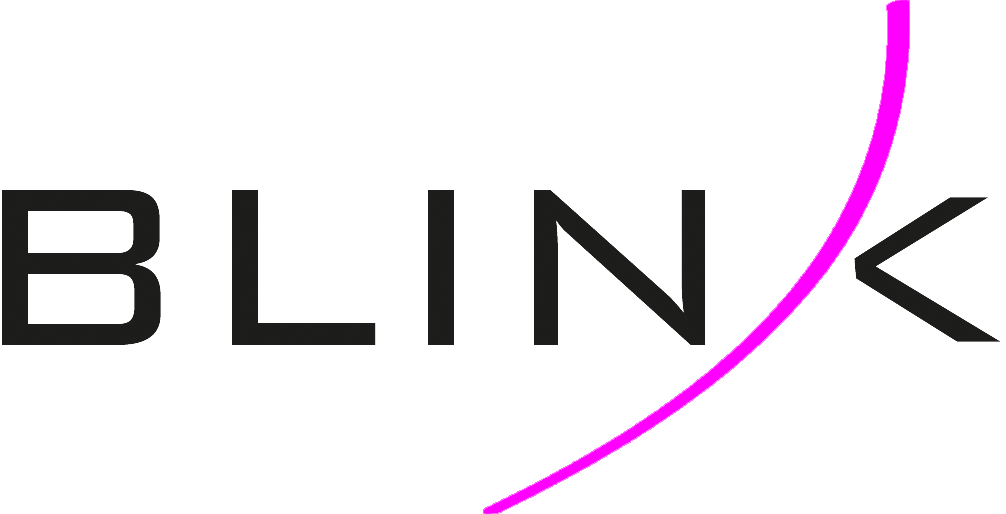 Appointment must be rescheduled or canceled on our website prior to the 24-hour mark, after the 24-hour mark you will be charged the full amount of your reservation.
All bookings require a credit card on file. Missed appointments, cancellations or reschedules after the 24 hour mark will be charged the full amount of your reservation
• Please come to your appointment clean, makeup free eyes, with no build up on the lash line.
• Follow all aftercare procedures in order to insure the health of your natural lashes.
• Remove all eye makeup with an oil-free makeup remover and wash and brush daily with a lash approved cleanser. We sell all products you need in the studio!
• If you haven't been maintaining a regular cleaning schedule and following the aftercare rules, extra build up will inhibit me from being able to fill you!
• It will damage the health of your naturals and the new lashes ready to grow in will be suffocated, weak and not grow back healthy and strong.
• It will close all of your beautiful fans that give volume such a specific look.
• It will break down the adhesive , so perfectly good fans come loose and fall off at your appointment. This can make you well under 40% required for fills – too many lashes and not enough time!
• It will leave dead skin and oily residue on your lashes which make it IMPOSSIBLE to apply new fans! They literally cling to any debris or film instead of adhering to your natural lash and I will be forced to reschedule you for a later time or start over with a new set.
Allergy Disclaimer: At Blink, we use the highest quality tools and products, however, Some people are allergic to cyanoacrylate, the active ingredient in all lash adhesives. If you have extreme allergies, sensitive eyes or skin, or have had a reaction to lash extensions in the past, please do not book. All allergies can intensify over time. We are not and will not be held responsible for your allergies or allergic reactions to lash services.
48 Hour Policy: We want you to love your lashes! Please let us know within 48 hours of application if there is extensive fallout (more than 5-7 lashes a day) or something you would like us to fix. We will do our absolute best to accommodate you.
Cellphone Use Policy: We kindly ask that while you are on the table with our expert technicians, that you refrain from cellphone use including phone conversations and texting. Our technicians are utilizing sharp tools in close proximity to your face and eyes – movement of your head while using your cellphone could result in injury.
Foreign Fill Policy: We no longer accept fills from other lash technicians. Kindly book a removal if you're wearing outside lashes and a full set if you'd like to have your lashes done at Blink.